WELCOME TO
FRESH PRANA
YOGA STUDIO
Fresh & New Yoga and Kundalini Yoga Miami Place
USE OUR FALL PROMO DISCOUNT CODE YOGA20 AT CHECK OUT TO GET 20% OFF ON ALL PACKAGES WHEN BOOKING A CLASS
50% OFF
On Unlimited Membership Extended until Winter!
20% OFF
5 or 10 CLASSES PACKS WITH CODE YOGA20
Incredible India
Yoga Tour 2024
Bringing Real Deal Yoga to Miami
We are an specialized Yoga Studio focused in Kundalini Yoga, Highly Experienced-Teacher Vinyasa and Hatha, as well as, Restorative and Prenatal Yoga. Our highly curated yoga classes are designed to all levels of practitioners. We focus on the students needs and goals, bringing health, peace and elevated emotions to theirs lives. 
#KundaliniYogaMiami #AuthenticVinyasaMiami
Please keep me posted of news and future events.
Grab the best offer available today before it is gone.
We want you to try them all. Enjoy unlimited classes for a month for this affordable price.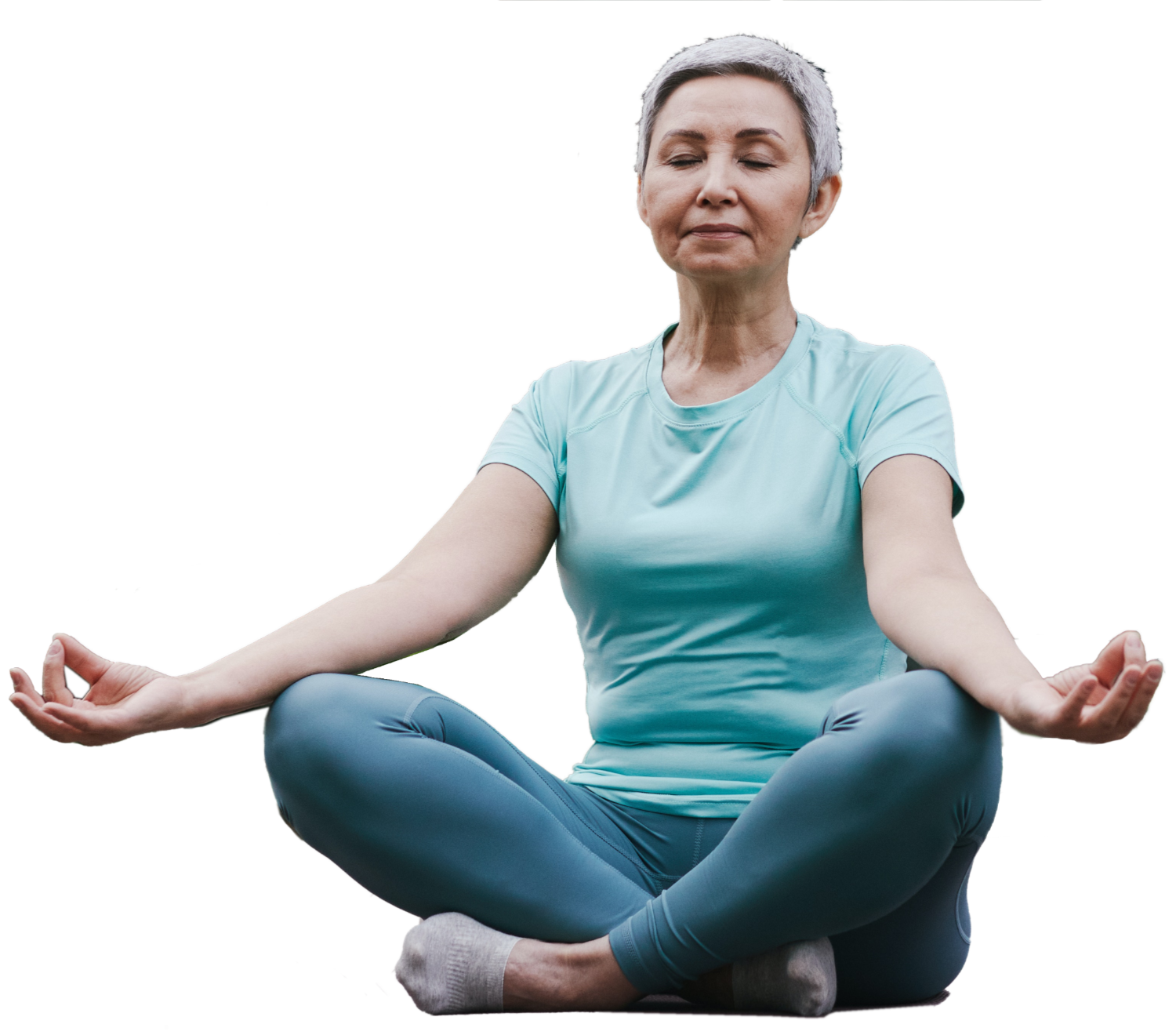 What We are offering to Miami Yoga Community
We are inspired to build a new and fresh Yoga place, with traditional and high level Yoga Classes. We have an amazing team with the most experienced and energized teacher of South Florida.
Stay in touch for the most amazing events. From Yoga, Kundalini Yoga Miami, Sound Healing, Healing Circles, Sacred Music Concerts, Reiki Trainings and many other holistic experiences right here in your Fresh Prana yoga place.
INCREDIBLE INDIA YOGA TOUR 2022
Choosing The Right Yoga Class
So … We want to start doing Yoga … but Which class should be ideal for me to begin.? Because it can be overwhelming to know about the different styles of yoga, what intensity of the class is good for me or we just want to be aware what it is the best for our body if we have an injury or there is an area of our body that we need to take.
We are here to answer those questions. We can have a private conversation about what are you looking for and how we can fit right there. Either if you are looking for a physical activity to sweat or improve your flexibility, or for other hand want to work in the streess, energy levels or mindfullnes. We can suggest where to start!