We are happy to announce the new additions for the 2020, We will be hosting a new magical tour to Jordan, We are adding a Spring edition tour to India and also hosting our annual India tour on September. So, join us in any of these yogi adventure coming on the 2020.
Here is the details about the coming tours.
INDIA
Our 4th annual tour to India is coming in September 2020. We are inspired this year to announce we are adding a Spring Edition of the tour happening in April 2020. For all details on the two trips to this incredible country check below.
Follow us in Instagram @indiayogatour
JORDAN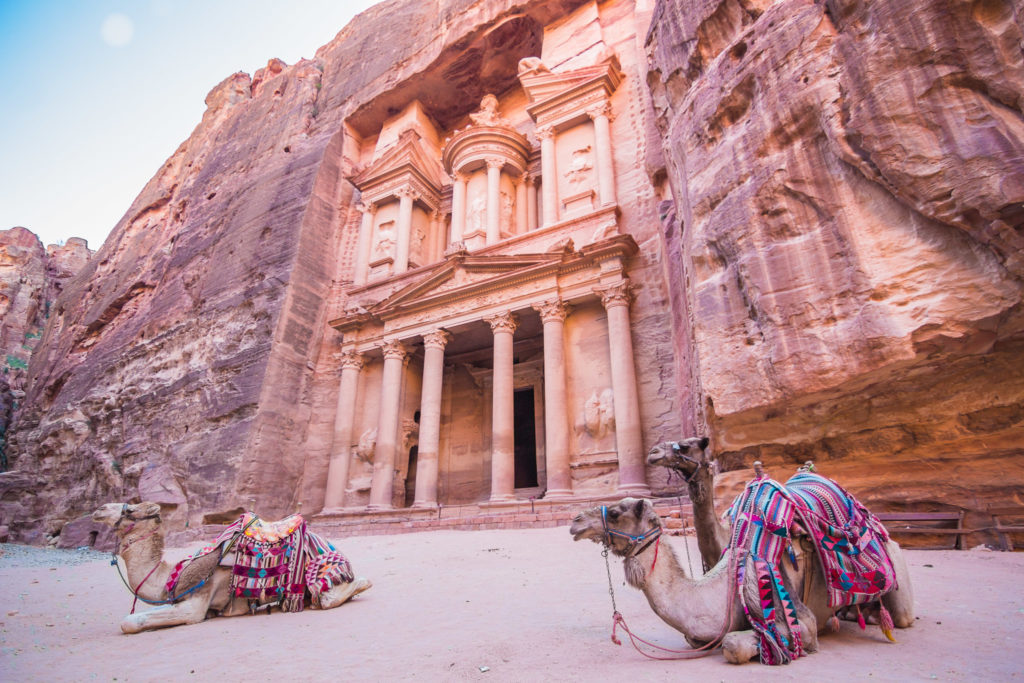 Ready for a new and exotic experience, we are traveling this year to the mysterious and mesmerizing country of Jordan. From April 25-May 3, 2020 join us to discover the magic and beauty that this land has to offer.
Follow us in Instagram @jordanyogatour