MIAMI JANUARY 2023 (UPDATED)
LEVEL 1 JOURNEY: FOUNDATIONS
THE AQUARIAN TEACHER TRAINING
Kundalini Yoga Training Level 1 KRI Miami January 2023
The Journey Starts on January 13th 2023
This is a KRI and Yoga Alliance certified. This is a 220-Hour training program that certifies you to be an internationally recognized yoga instructor by the Kundalini Yoga Research Institute and the Yoga Alliance.
The program takes you on an educational journey of the body including: Yogic and Western Anatomy, Aquarian Age Philosophy and life style, movements, postures (asanas), modifications, body alignment, and body awareness.
Join us in our highly curated training and Tap into this true technology of frequency. This training is divided in 8 sessions through 5 and half months to allow you to soak the knowledge and digest the experience in your own personal way. The idea of this setup is to allow you to Transform your life at all Levels of your being only having 1 week semi-intensive session and the rest will be online weekends you can attend anywhere. 
DATES

MODALITY

N. OF DAYS

In Person (Miami) or Online **
** For the 7 days weeks in Miami, the student can pick between attend in person or online.
Location: Fresh Prana Yoga Studio (Buena Vista, Miami, Florida) / Eastern Time Zone UTC-5:00
Price: $2950 USD Paid in full price (Reduced)
Early Bird Price: $2750 USD Deposit Before November 15th 2022 (Final Day Extended)(Reduced)
Deposit to secure your place: $400 USD (Reduced)
Payment Plans: $3150 USD split up as $400 Deposit plus 6 payments of $460.  If payment plan is to be spread out longer than 6 months, the monthly payment will be adjusted accordingly. (Reduced)
Work Exchange: We also offer a special rate to students that want to offer help in any way.
Travel cost and accommodation not included.
Level 1 KRI Teacher Training Manuals (Printed or E-Book) $140 USD
This includes 2 books as the Course materials in English.
*Printed book just available for US domestic shipping
Because this is your time to...
– Learn the yogic tools to awaken consciousness.
– Liberate yourself from unproductive looping thoughts by developing a strong nervous system and awakening the mind.
– Empower yourself by activating the internal guidance system to help you navigate this crazy world.
– Your intuition is the key.
– You are not here to impress anyone.
– You are here to impress your self and experience your soul.
– Feel that truth from within.
– This is the path to self-awareness.
– Is it your time to ignite your inner light and experience your unique truth.
Sunder Kaur is a Lead Trainer of Kundalini Yoga through the KRI Aquarian Trainer Academy with(E-RYT 500 YACEP). Sunder was introduced to meditation in the late 90's. She later added Kundalini Yoga to her practice. Sunder holds a degree in Pharmacy and is able to incorporate a scientific understanding of the body into her practice and teaching. She is a trainer in the Beyond Addiction Program, a Yogic Path to Recovery. She uses the teachings of yoga and meditation to help integrate emotions. She is now studying Mindfulness Meditation and Self Compassion as ways of understanding the Self. Sunder was founder of Yoga Village, and now retired to traveling and teaching. She currently lives in Dunedin, FL.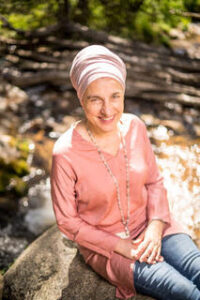 Dev Suroop Kaur is a Lead Trainer of Kundalini Yoga through the KRI Aquarian Trainer Academy as well as a deep practitioner and trainer of Naad Yoga (the yoga of sound) and an accomplished musician and recording artist. As a yogi and trainer, Dev Suroop is on a continual quest for deeper and broader understanding of yogic principles and, in teaching and training, strives to guide others to their own empowered authenticity. In addition to Kundalini and Naad Yoga, Dev Suroop is a certified and active Vinyasa and Modern Postural Yoga teacher. She currently lives with her husband in Santa Cruz, New Mexico. Dev Suroop Kaur is certified as a Registered Yoga Teacher (E-RYT500, YACEP) through Yoga Alliance and holds an MBA from the Claremont Graduate University.
As a professional ballerina, Chloe knows first hand how healing movement can be.  She strives to help people to deeply connect to their bodies and breath, and thus experience the magic that transpires through this unison.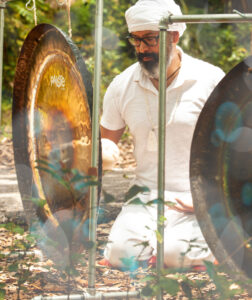 Passionate traveler and holistic healer, in love with nature and sustainable living. Chris is here to deliver the teachings with his authentic style always looking for a true connection with students to share, clarify or just listen about their experience.
Sach Dharam Kaur (Sophia Zayfman) is  RYT 500 and passionately teaches  and embodies her Dharmic path while  threading all aspects of holistic wellness coaching incorporating physical fitness, nutrition, yoga, and meditation.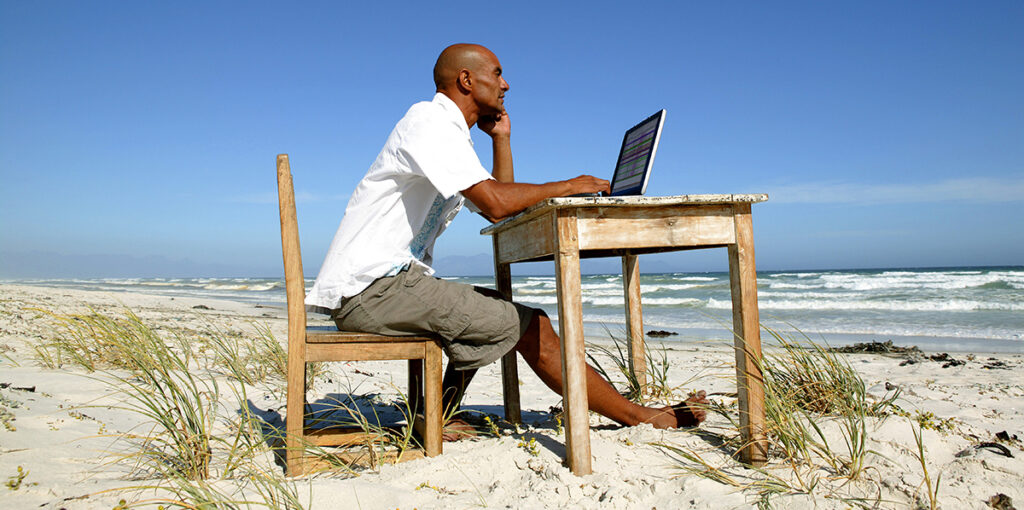 Join Us In Person or Online
We are excited to offer this Hybrid Kundalini Yoga Teacher Trainer. All the participants have the option to attend in person to our beautiful studio located around Wynwood area in Miami for the first and last 7-days weeks of the training. But if you are not able to come or you just want to attend via zoom that's also available and you will still feel the interaction with the trainers and other students.
WE CAN HELP WITH THE ACCOMODATION
Why join one of our trainings?
Elevate Your Game
Learn the yogic tools to awaken consciousness
Inner Wisdom
Your intuition is the key!
"Focus" is your Path
Walk the path to self-awareness while still connected with the real world
Mindfulness
Empower yourself by activating the internal guidance system
Strength & Resilient
Develop a strong nervous system and make your mind works for you
Community
Be part of this heart-centered community where we are share and thrive together as equal